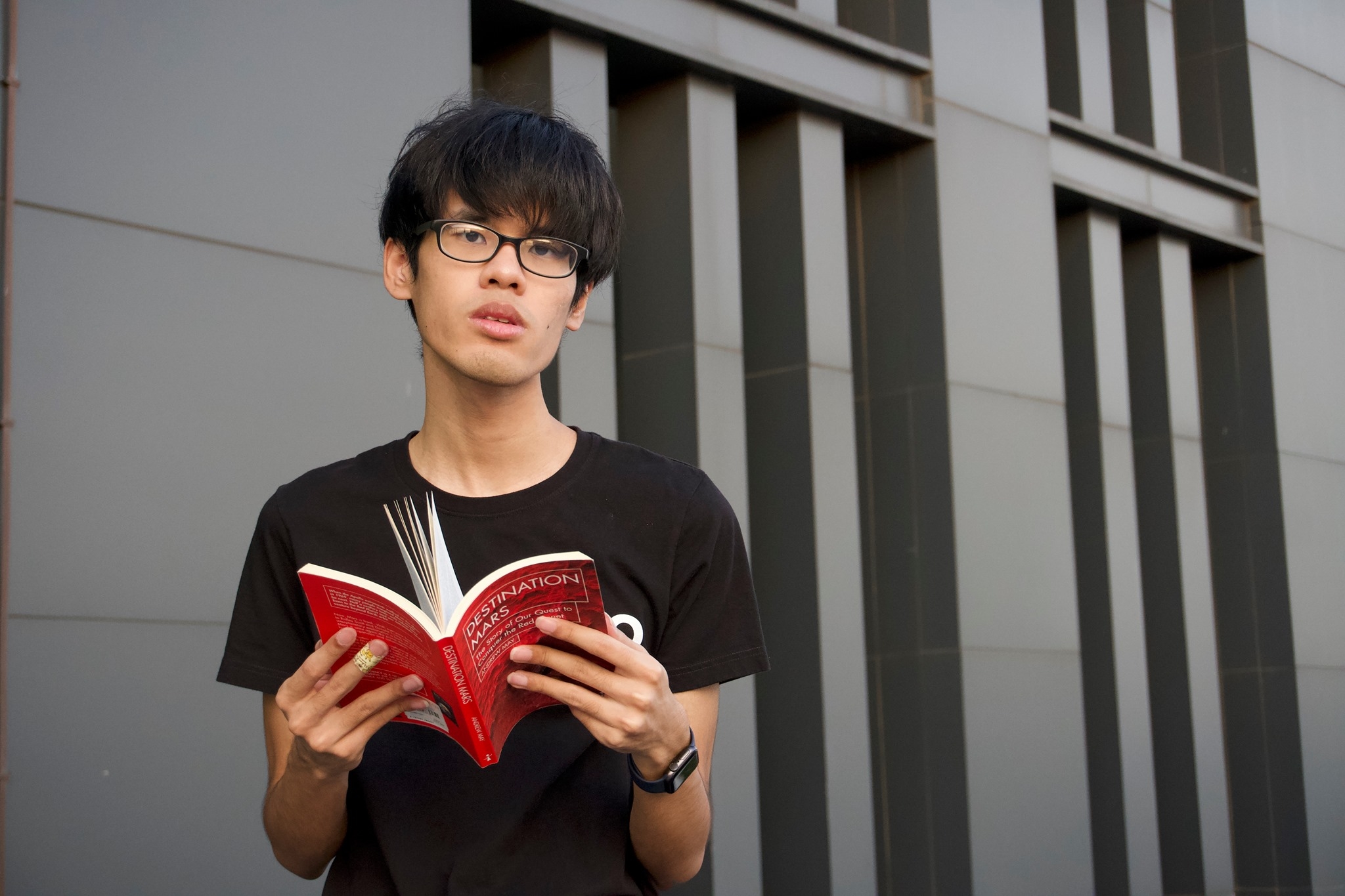 Nattanon Dungsunenarn
Editor-in-Chief of Spaceth.co
Writer, Thinker, Space Enthusiast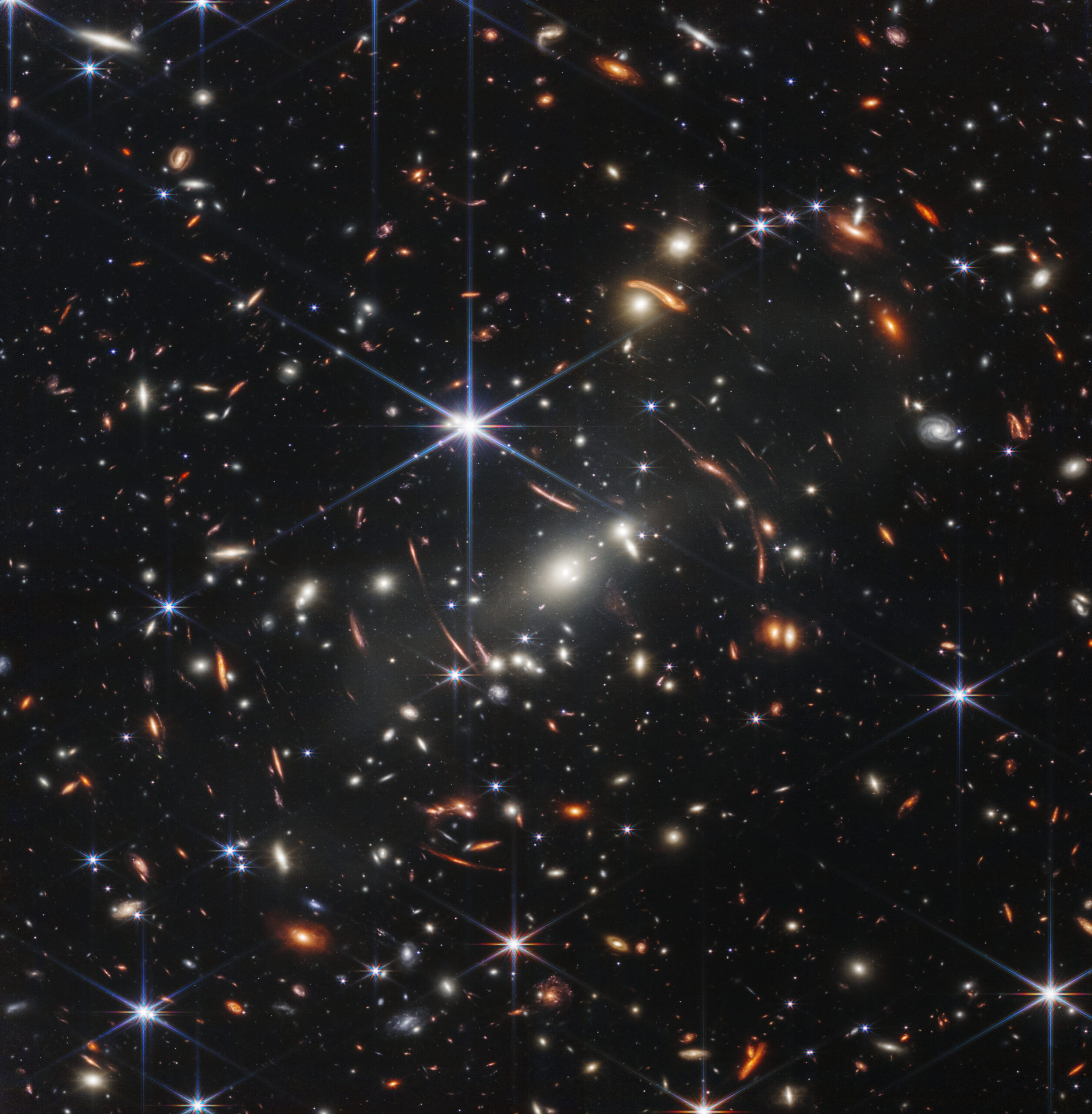 My space exploration.
Space is a final frontier.
My goal is to help people see space
as a reflection of ourself and our civilization.
Technology
I love technology, but technology alone is not enough.
It's technology married with the liberal arts,
married with the humanities.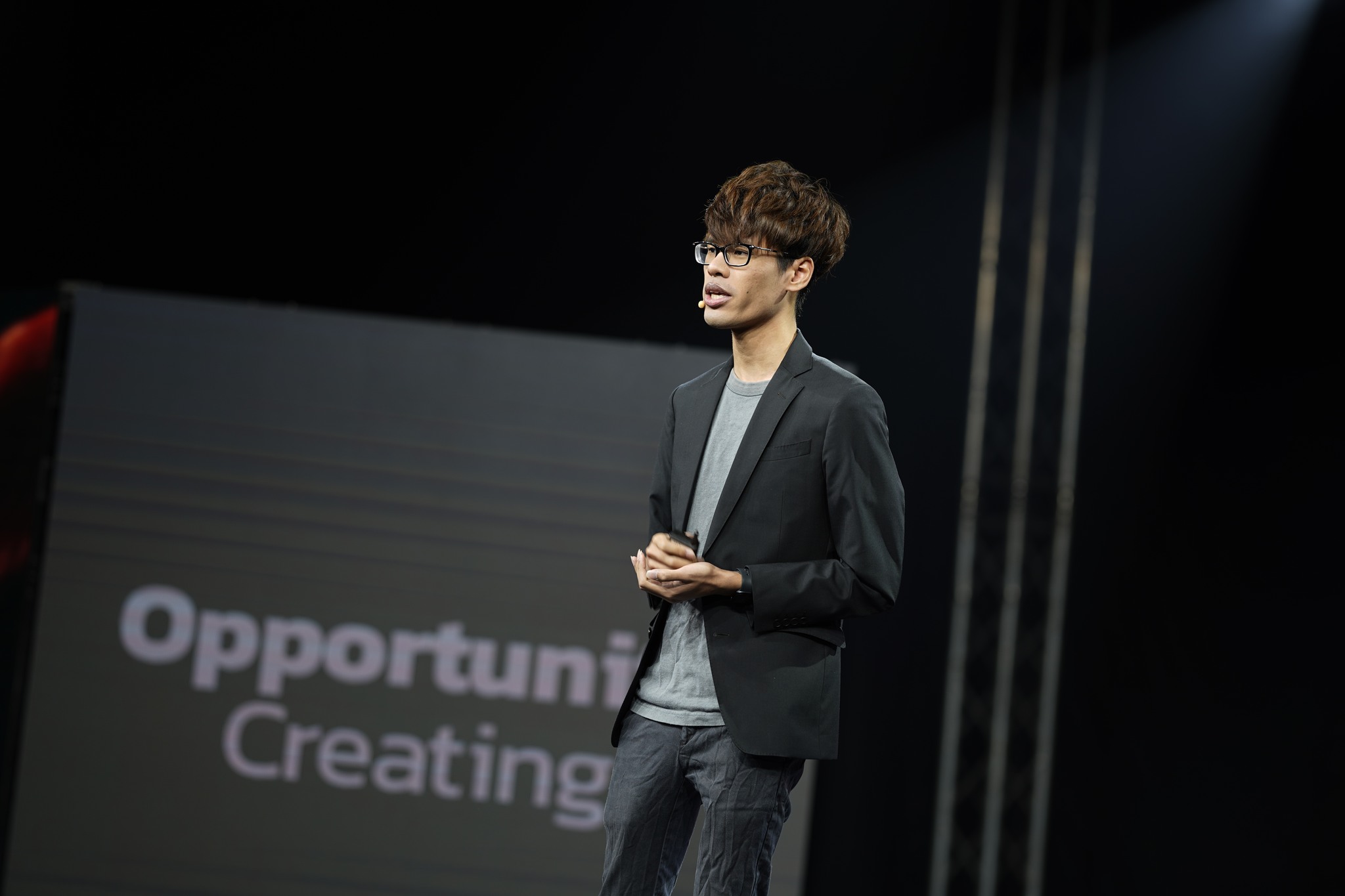 Active Citizen
I believe in Democratization of things.
Working as an active independent citizen
can drive our society to our desired future.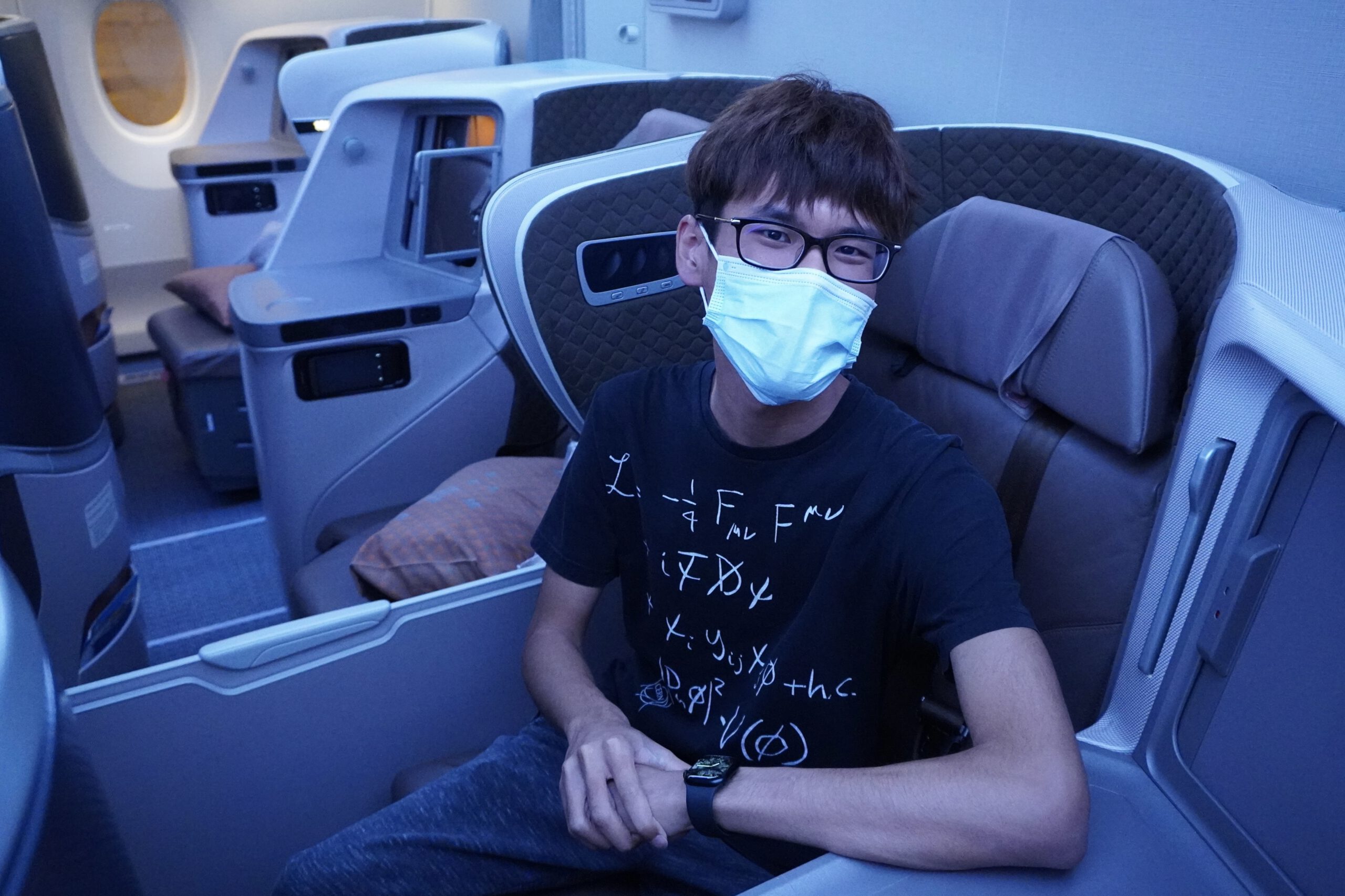 Personal Life
I love travel, exploring the world.
See my travel story here.