Born June 1, 1998
Based in Bangkok, Earth
Nattanon
Dungsunenarn
content creator
space activist
antidisciplinary thinker
Understand Thai (native), English (fluency), Mandarin (basic), Russian (phonetic)
cogito ergo sum
I think, therefore I am
For me, I believe the most precious value of being alive is to be in somebody else's mind. We stand on the shoulder of giants. I always feel like I am living with many of the greatest mind whoever been on earth, Socrates, Plato, Pythagoras, Galileo, Descartes, Newton, Sagan, Hawking. These people are dead but every time I look at things around me, I feel like they are guiding me from somewhere inside my mind. I wish one day in the far future when I leave this world behind, someone will feel the same.
ad astra per aspera
no easy way lead to the star
I was born on earth, on a mote of dust suspended in a sunbeam. I want to explore out there, far away. However, we can not leave this world while huge amount of people still hungry, lost, into the war. To explore space, we need to overcome the greatest ignorance of humanity. In 2017, I founded a group call Spaceth and lead many space activities in Thailand, a space emerging country. My goal is to help people see space as a reflection of ourself and our civilization.
φιλοσοφια
to love, to learn
Jitr Phumisak, philology wrote a song. "If I was born as a bird, I will fly to the further land. I will be a white pigeon and guide the free-minded people to the free land" I love how humanity always guides each other to somewhere. If I can be that bird, I would have done the same.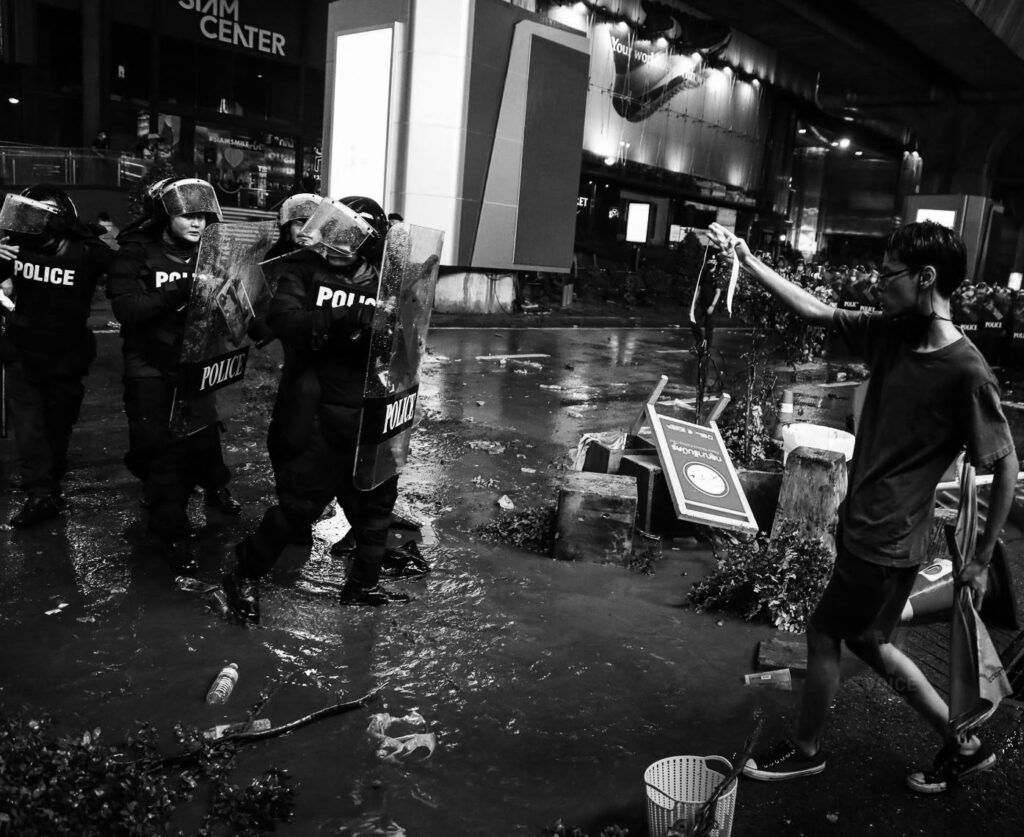 Travel Blog
Lorem ipsum dolor sit amet, consectetur adipiscing elit, sed do eiusmod tempor incididunt ut labore et dolore magna aliqua. Ut enim ad minim veniam
Opinions and editorials
Lorem ipsum dolor sit amet, consectetur adipiscing elit, sed do eiusmod tempor incididunt ut labore et dolore magna aliqua. Ut enim ad minim veniam